Savencia Cheese USA establishes scholarship to honor first woman to receive dairy science degree from Iowa State University
February 3, 2021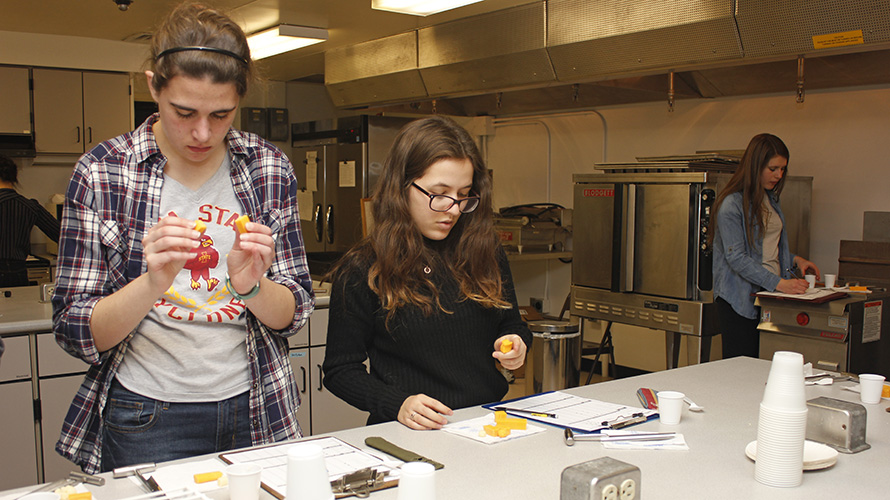 Savencia Cheese USA has established the Dorothy Demeter – Savencia Cheese USA Undergraduate Scholarship, honoring the first woman to receive a dairy science degree from Iowa State University and highlighting the potential of women to succeed in dairy foods careers.
Savencia's $50,000 commitment will create an endowed scholarship at Iowa State, providing support to outstanding students majoring in dairy or food science with consideration for those interested in cheesemaking.
With the resurging interest in artisan cheeses and premium ice cream, Iowa State is reviving research and teaching programs related to dairy foods. The Iowa State University Creamery provides an opportunity for students to gain hands-on training in dairy food production. The department is fortunate to have faculty member Dr. Stephanie Clark, who is an internationally recognized dairy food scientist, leading this effort.
Read the full Iowa State University Foundation press release here
Announcements