Woodall to join Nutrition and Aging Resource Center team
By Ethan Stoetzer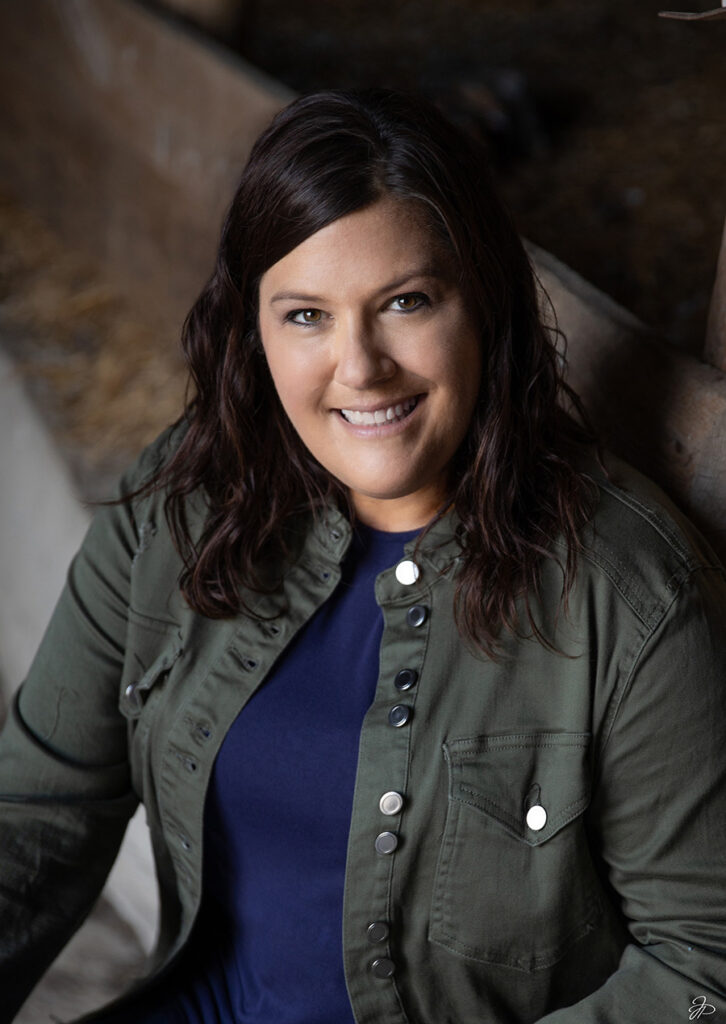 Woodall, an Iowa State alum ('95), returns to her alma mater after nearly 25 years of professional practice as a Registered Dietitian Nutritionist (RDN). Upon graduating with a Bachelor of Science in Dietetics, she attended the University of South Dakota to complete her Applied Preprofessional Practice Program.
"Shelley is a registered dietitian with over 20 years of experience," said State Program Leader in Food and Health, Human Sciences Extension and Outreach, Sarah Francis. "She is assisting with the development and organization of webinars and conferences for the national aging network. Her experience working in teams and with older adults makes her a valuable asset to the Nutrition and Aging Resource Center team."
Recently, Woodall was the director of nutrition services at Boone County Hospital where she managed food service for inpatients, as well as led group nutrition classes, inpatient consults, staff development and community wellness events. Following this experience, Woodall was the store dietitian for Hy-Vee, where she facilitated employee wellness programs, biometric screenings and served as nutrition resource for customers and staff. Additionally, Woodall worked as consultant dietitian conducting clinical work in various long-term and acute care settings.
"I am excited for the opportunity to be a part of the National Resource Center on Nutrition and Aging," Woodall said. "As a Registered Dietitian, I have experience within many diverse environments related to nutrition and health; however, most of my time has been consulting at older adult communities. It is an honor to work alongside Dr. Francis and her team to strengthen senior nutrition programs and resources that aim to make positive impacts on the well-being of our elders."
Woodall currently attends Iowa State, and is on track to complete her Master of Nutritional Science this spring. Her research focus is in understanding physiological responses of persons in various food purchasing environments using computer-based and virtual reality platforms. Her thesis is titled: Determining Presence and Cybersickness in Food-Related Virtual Reality Environments.
"Given my experience working as a dietitian in outpatient nutrition education and as a Hy-Vee store dietitian, I was excited to investigate how digital environments could be used to facilitate nutrition education," Woodall said. "This became even more applicable after what we all experienced in learning to work through Zoom and Webex during the pandemic."
News